GETTING STARTED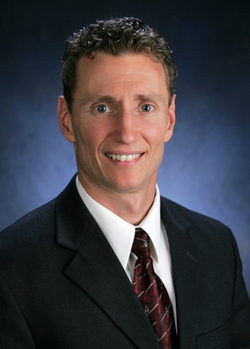 Investments, taxes, insurance, pension options, social security, estate planning...the list of financial concerns and considerations facing you today is seemingly endless. There is no one size fits all answer and we must go through a process to find what's important to you.

When we sit down and discuss your most important goals, my job is to give you the pros and cons before you ever make a decision. I will not push or pull or try and convince you that you should or should not do one thing or another. You will receive an unbiased assessment based on the facts of your unique situation. When you meet with me you are going to feel empowered rather than being sold something. In the end, you will feel more confident, respected and, yes, you will be able to put your heads down on your pillow at night and sleep well.
Among our financial offerings are:
Retirement Planning / Discovery Meeting - to find out what's important to you, your family and to design a plan to help you meet those needs.
Asset Plans and Asset Allocation - to find your balance of risk, income, capital preservation and/or appreciation and act as a fiduciary on fee based accounts.
Investment Portfolio Analysis - to keep you informed of how your investments are performing and to make adjustments as needed.
Estate Planning - to pass on the wealth you've accumulated.
Insurance Planning - to secure your family's needs.
If this method of meeting your financial needs sounds appealing, we invite you to spend some time exploring this site. We also welcome the opportunity to hear from you. If you have questions about your financial situation, please do not hesitate to call or email us.